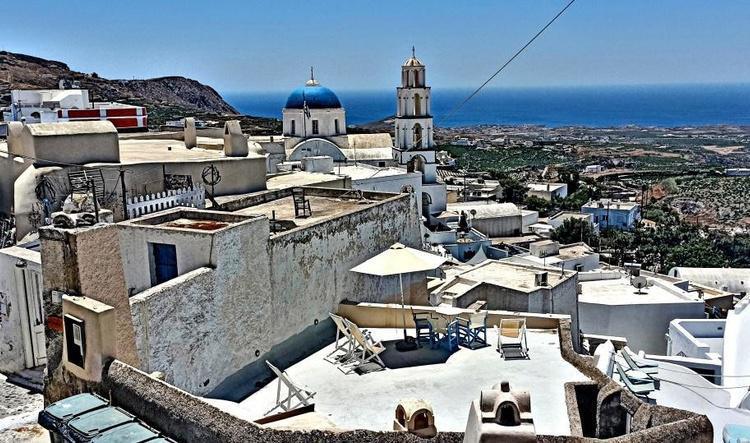 Pyrgos is another tourist location on the island.
The famous Santorini sunset.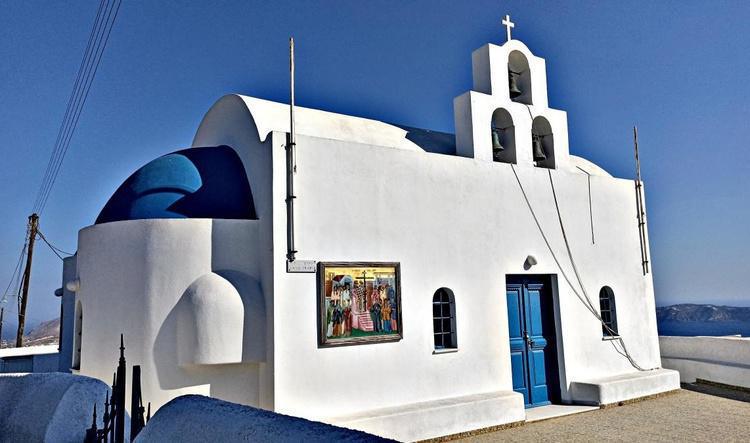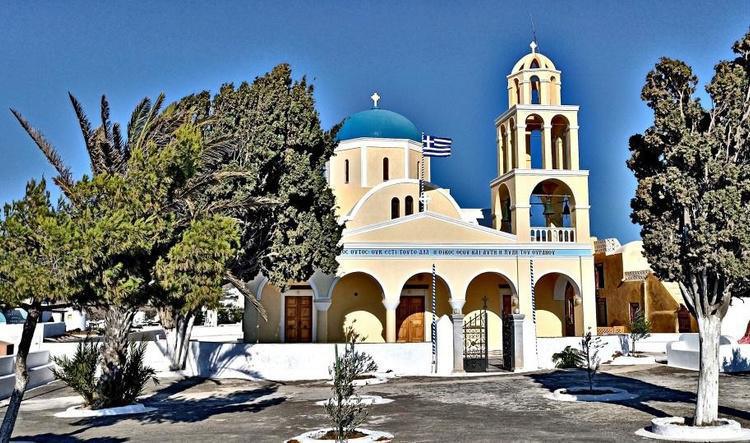 Another church in stunning Santorini island.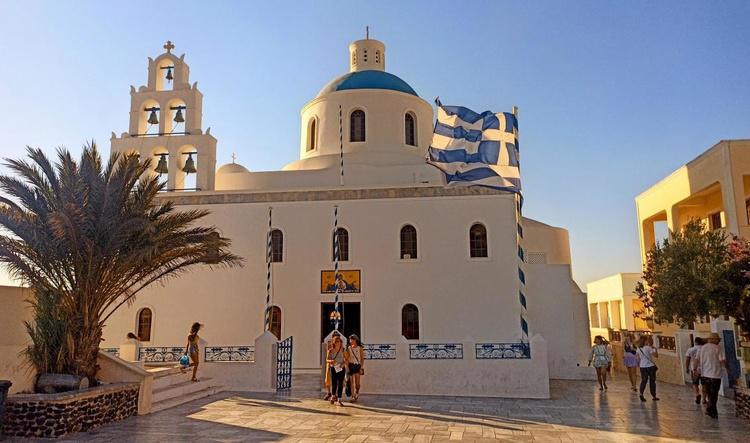 Santorini island has over 600 churches with a population of just 15,000+!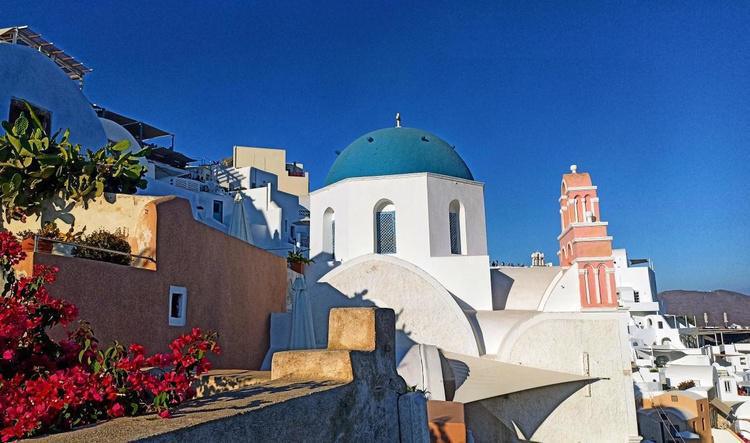 Picturesque beauty everywhere in Oia.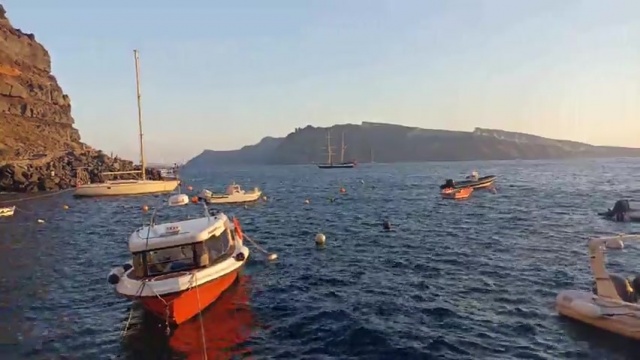 Ammodi bay below Oia -Santorini.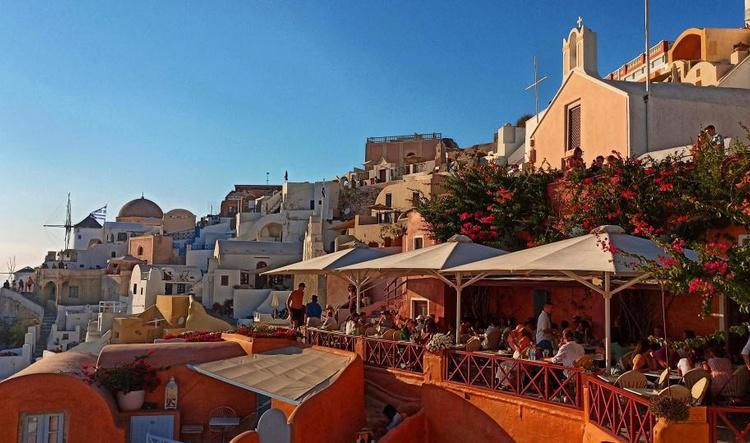 Beautiful island - beautiful views - beautiful memories.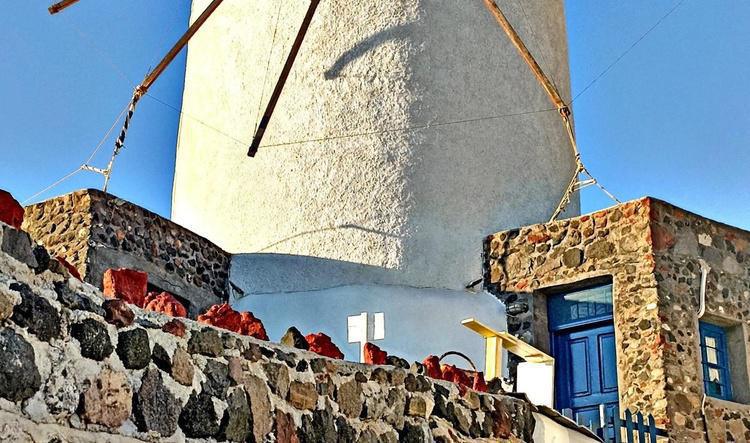 One of the Santorini's windmills.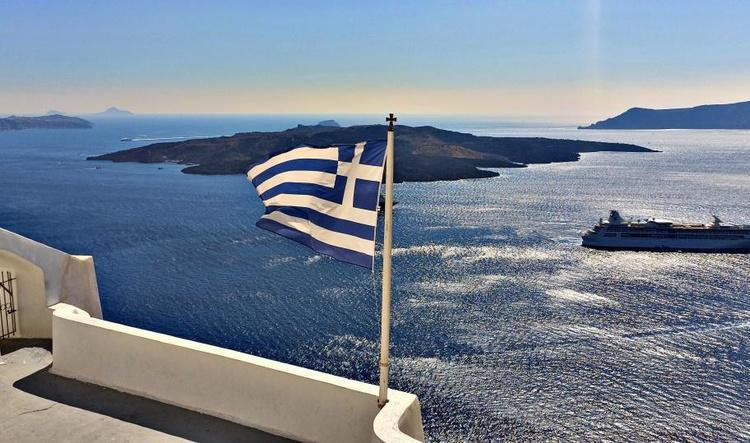 View from Fira looking towards volcano island.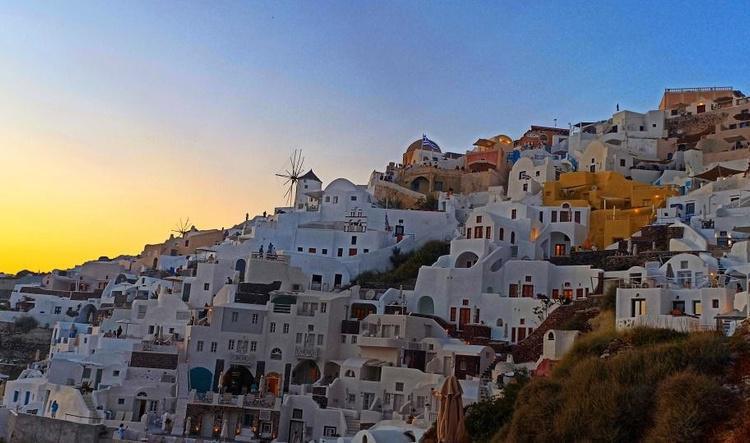 My best image of Santoini island.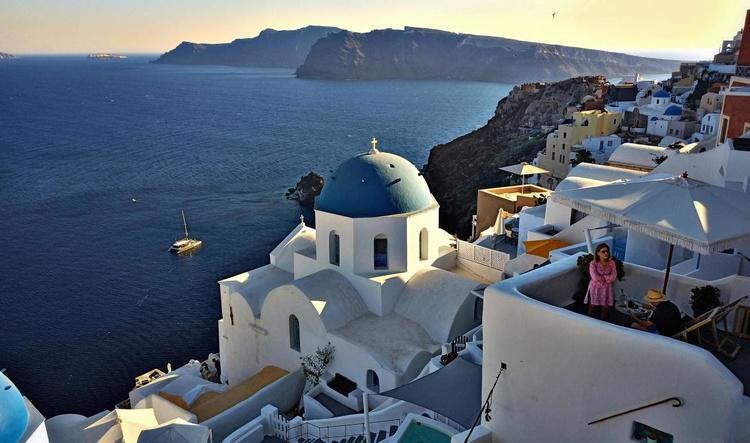 AA+ viewpoint of Santorini.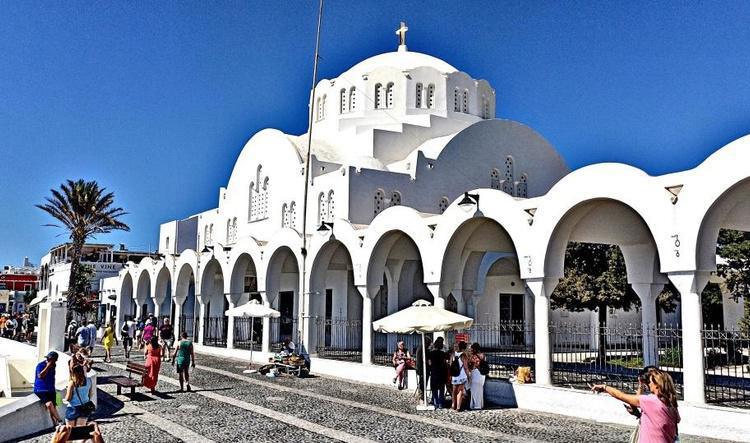 Stunning island of Santorini.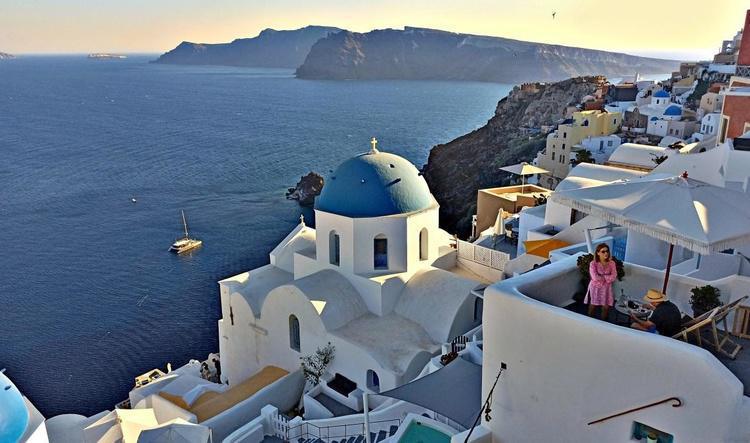 An island like no other !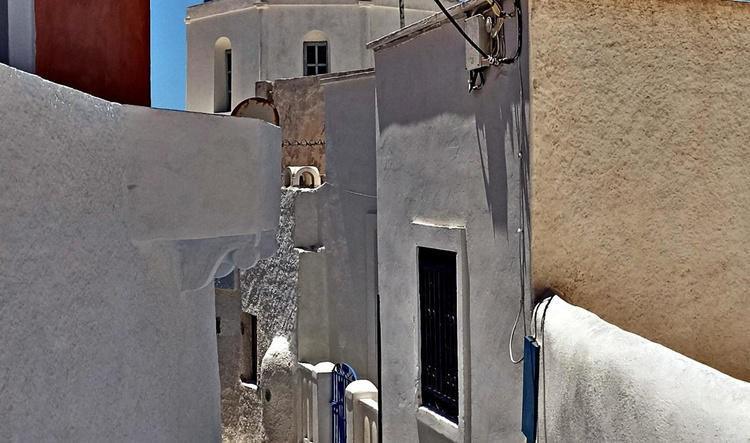 Beautiful island Santorini.